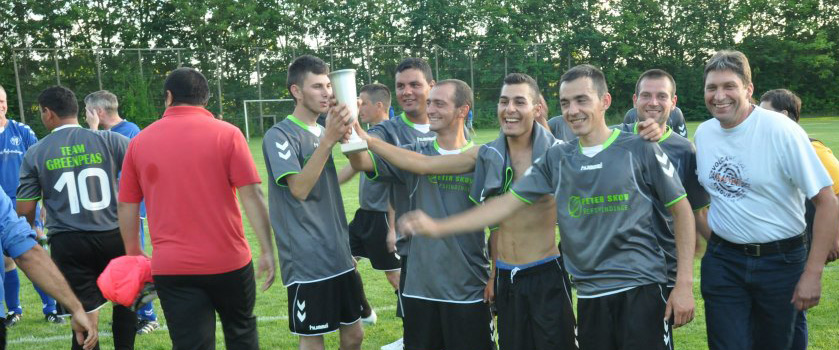 Messages 2018
Generel informations about the employment procedures.
When you have sent an application by e-mail you will unfortunately not get a reply right away. We will do our very best, to answer ALL EMAILS.
We have to have an overview of the amount of applicants and the need for workers in the comming season - before we can start up the employment.
Interview
Sometimes we are arranging personal job interviews in different Euopean countries - usually in cooperation with the puplic European employment service EURES.
Recruitment assistants:
We need recruitment assistants to represent the GreenPeas Company in our cooperation with the local EURES-advisors in following countries:
Poland
Lithuania
Slowakia
Czech Republic
Hungary
for assistance with: advertisements, information, applications, job interviews, job fair planning and practical matters in the recruitment prosess.
Further contact on work@greenpeas.dk by writing subject: "Recruitment assistant"