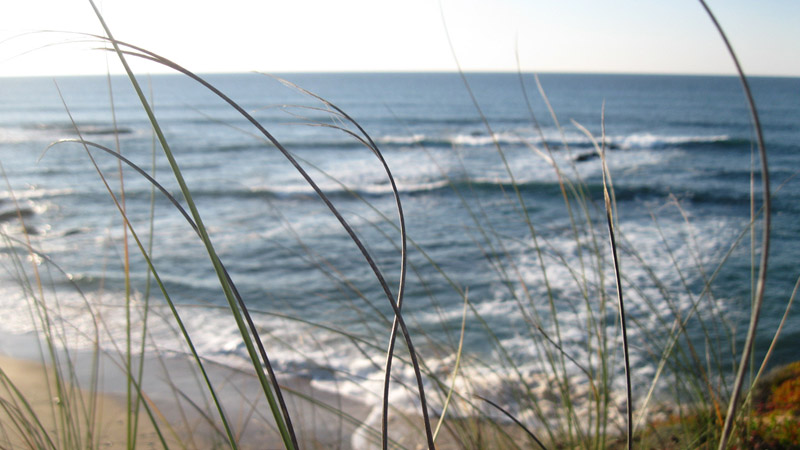 Season
To extend the pea season we are also growing peas in Portugal in the early spring before the Danish season gets started.
In Portugal the peas are grown in Almograve, near to the Atlantic Ocean about 150 km south of Lissabon. The peas are picked in following periods:
The picking is done 6 days in a week and in the morning until about noon. In average we are normally working between 30 - 48 hours in a week.
The picking takes place like in Denmark. Please look at the section job description to see how the picking is done.
After a training period of 2 weeks time - you have to be able to reach the minimum performance level of at least 1950 kg in 172 hours of work - otherwise you contract will finish and you have to stop working.