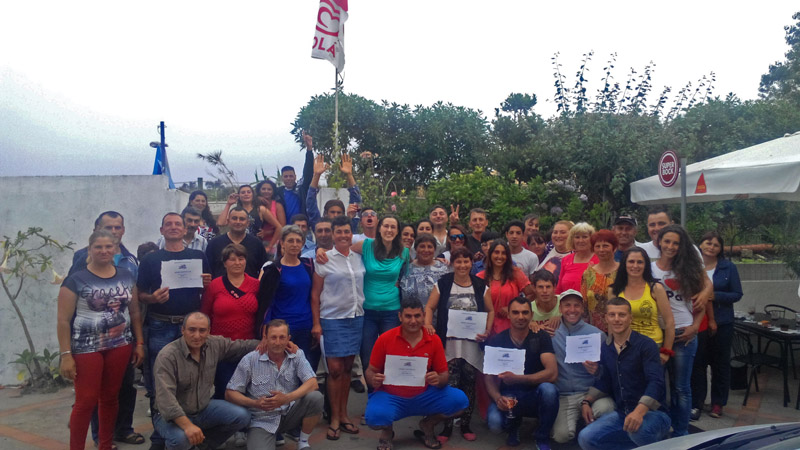 Portugal is more than Pea picking
Everybody works together to achieve a common target.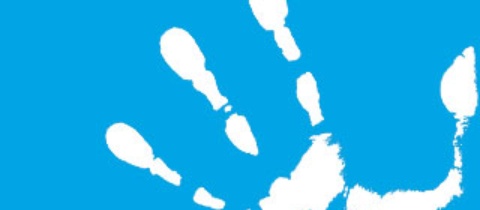 GRASP
GRASP stands for GLOBALG.A.P. Risk Assessment on Social Practice, and is a voluntary ready-to-use module developed to assess social practices on the farm, addressing specific aspects of workers' health, safety and welfare.
Pickers in Portugal
We want to create a developing and great working environment, coz every single person was created to be special although every one is the result of their own search, but no matter how every single person is, creating a developing and great working environment has to be based on some values which can create a sustainable development and a mutual trust between the people.