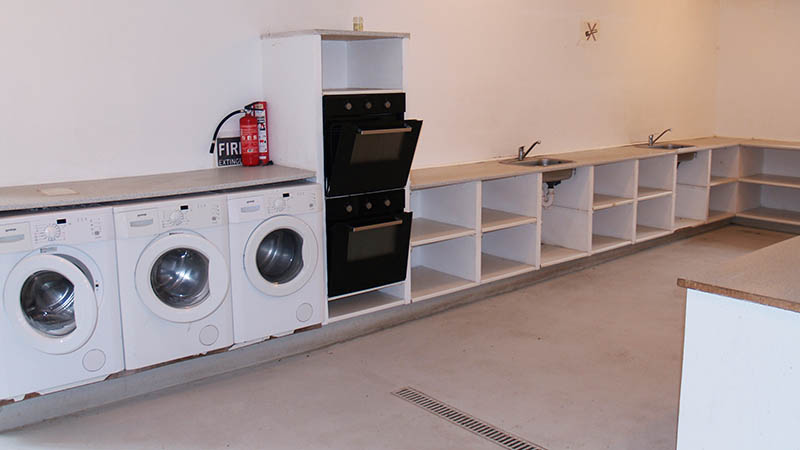 Social integration
During your stay you will get a close relation to many of your colleagues.
Young people from many nations are working and living together. And it is very important that you show consideration and tolerance to people with different backgrounds and contribute to solve any problems that might appear. Lack of respect for individuals or any kind of behavior that might influent in a negative way on the social life in the camping will cause dismissal.
Persons belonging to a dominating nation or people coming together in groups, have a special obligation to socialize themselves among other people. Also towards the neighbors and in the local community it is important to show consideration. Bad behavior by one person can easily give our neighbors a wrong impression of the whole group of people in the camping.
Crime of any kind or annoying behavior towards your colleagues or the inhabitants of the neighborhood will cause immediate dismissal. Also dealing and possessing drugs or any other kind of illegal narcotics will cause immediate dismissal.
People who are passive accepting these things to happen, can also no longer be a part of the team.
Everybody takes part in the common responsibilities by sharing the practical functions at the campsite.
Small teams are made for cleaning, maintenance etc. to keep the campsite going. Everybody have to do the basic personal cleaning after themselves. In the kitchen, showers and toilet. At the camping site and in the dining room.
Everybody have to respect personal belongings and take care of the objects and common facilities in the camping.
Theft and vandalism vill cause immediate dismissal.
The camping is managed in a democratic way, by representants in a governing group, arranging different kind of activities and solving general problems that might appear.
Also influence on you own situation, on the work and the camping will be possible to make through the representation in the governing group. Even influencing of the strategy of the farm will be possible.
transparency, commitment and responsibility are the constructive main drivers for the development of the team.